It's been a while between posts but you all know how things go.
Days roll into Weeks and then it's 6 months later and it ends up on a "to do list" and then it's a chore. Anyway, enough about that. We are back, spring has sprung and we enthused with plenty of tales to tell.
Yesterday I attended Craft Cubed 2015 – Craft and Design as a Career talks, presented by Craft Victoria. http://www.craft.org.au
The first speaker up was self taught Jeweller, Seb Brown. He spoke beautifully about his work, the importance of drawing, considering the environmental aspects and his overall multi disciplinary approach to art.
Seb reminded me of the importance of having confidence in my work which is so easy to lose. There are so many makers and great designers out there, but we all have something to offer. Take the risk and be nice were his parting words.
Perfect. Clear and Honest.
Next up was Pauline Tran of Pop Craft Studio http://popcraft.com.au/about/ who delivered powerful and encouraging words on taking chance and letting go of fear.
Pauline's studio, on Merri Creek, Northcote, runs classes in different textiles techniques as well as a monthly Friday Night feast aiming to bring like minded people together to enjoy amazing food in her studio. I love this idea of meeting new people within a creative space and breaking bread.
We then heard from Cat Rabbit and Isobel Knowles of Soft Stories. http://www.softstories.com.au  They spoke of their collaborations and the beautiful felt characters that they create and then animate. Their journey to getting a great book deal and all that pressures that come with this. They discussed time management and finances and the importance of deciding who you were and what you did.
Carla Hackett http://carlahackett.com and Barbara Enright also touched on collaborations and enlightened us on the skilled art of ticket writing and hand lettering and the joys of being left handed.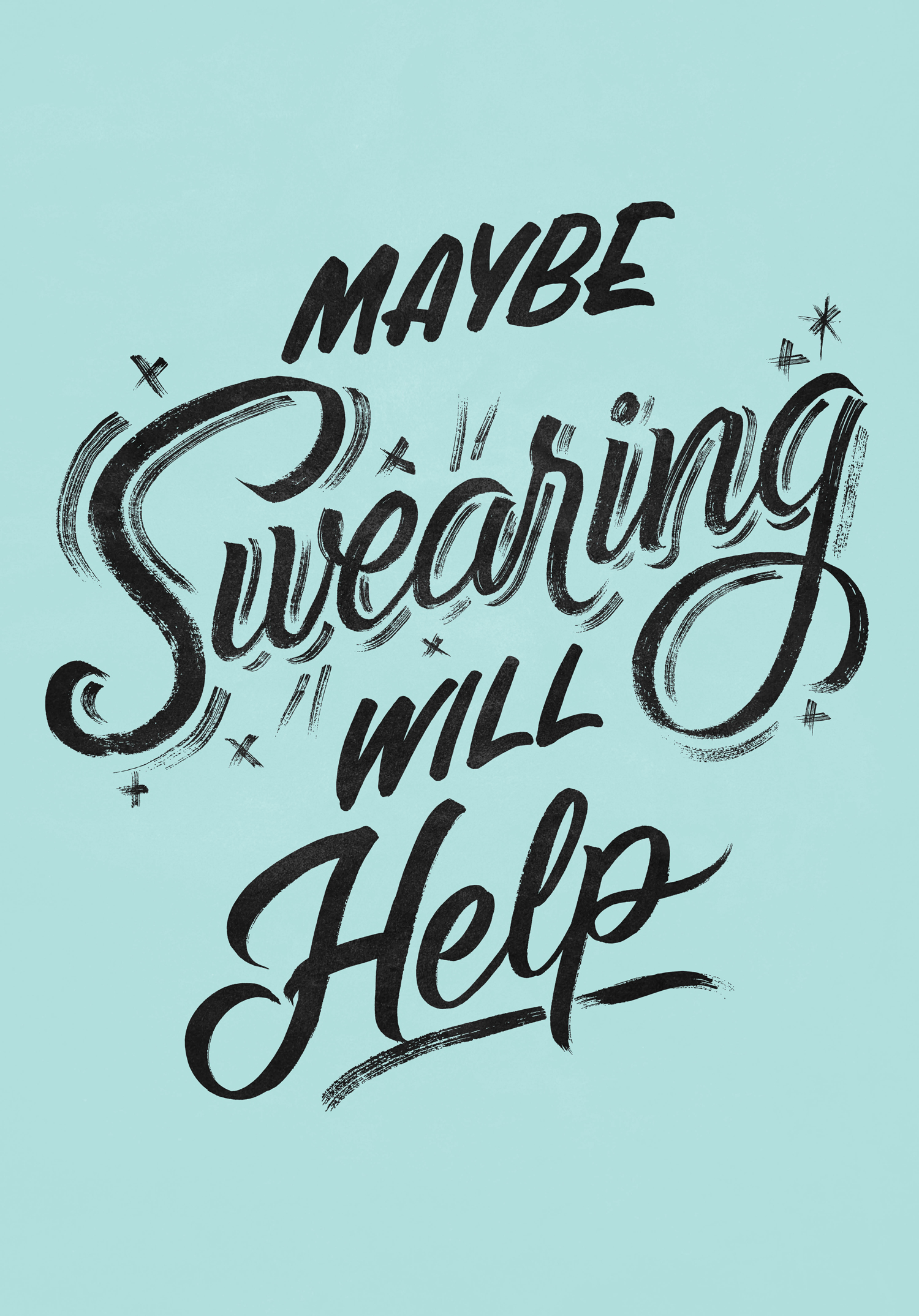 Lee Darroch and Vicki Couzens told us about on Banmirra Arts Inc. http://www.banmirra.org.au They make beautiful possum skin cloaks and armbands. They also run workshops teaching these techniques.
Textile Artist Eddy Carrol http://eddycarrollwork.blogspot.com.au/?view=classic took us on her nomadic and emotional journey of her work to date. Eddy was another great speaker who stressed the importance of facing your fears in the plight to express yourself creatively. Eddy created great pieces of crossed stitched text messages. One of these read, "When you are dreaming You don't stop and think. Do you!" I thought this was really simple but beautifully poignant. Too often we tend to over analyse the why and what if.
As Eddy also said, "make work because you want to make it and take the plunge and come out for air."
Troy Emery was my biggest discovery of the day. http://troyemery.net
I loved the playful pieces and loved listening to the process of works, the storage of tinsel and pom poms and how things have come together for him over the years in getting gallery representation.
He described his colourful animal works as having an awkward humour which I thought was great. They did indeed bring a smile to my face.
The finale speaker was Pip Lincolne of 'Meet me at Mikes'. http://meetmeatmikes.com
This Ex-Retailer, Author, Blogger and teacher needs no introduction.
Pip was really frank about the ups and downs of business but stressed the point of being nice and trusting the ride as change is ok!
Overall, the day and its speakers re-iterated the importance of taking 'that risk'. Every one of them spoke about this as being a big part in their journey to where they are today. As a creative being this can be overwhelming and anxiety driven as there are always other factors to consider. (money, gaaaah. time, production, money)  I think the overarching message I got out of the day was to not lose sight of the dream and what you originally set out to do. Fear is just plain yuck. The world is in too much flux and needs more creative thinkers.